Powering Creation with Data
Data might be in our title, but we're creators at heart.
And as creators, we want to build solutions that make a real impact. But whenever we start, we quickly find ourselves limited by our data. We spend our efforts tackling data limitations – access, quality, integration – instead of focusing on making our original vision a reality. We've lost sight of the most important thing – the value of creation.
That's why we created explorium
To put the power back in creator's hands. To let creation guide the data.
Instead of data dictating your direction, it powers exploration.
Instead of chasing data, you let your imagination run wild.
Instead of asking what's possible, you dare to do what's never been possible before.
Finally, data lives up to its true creative potential.
And empowers creators like us to truly live up to ours.
Led By Creators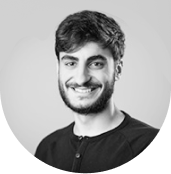 Maor Shlomo
Co-Founder & CEO
Or Tamir
Co-Founder & COO
Omer Har
Co-Founder & CTO
Meet The Team
Sam Pugmire
Chief Revenue Officer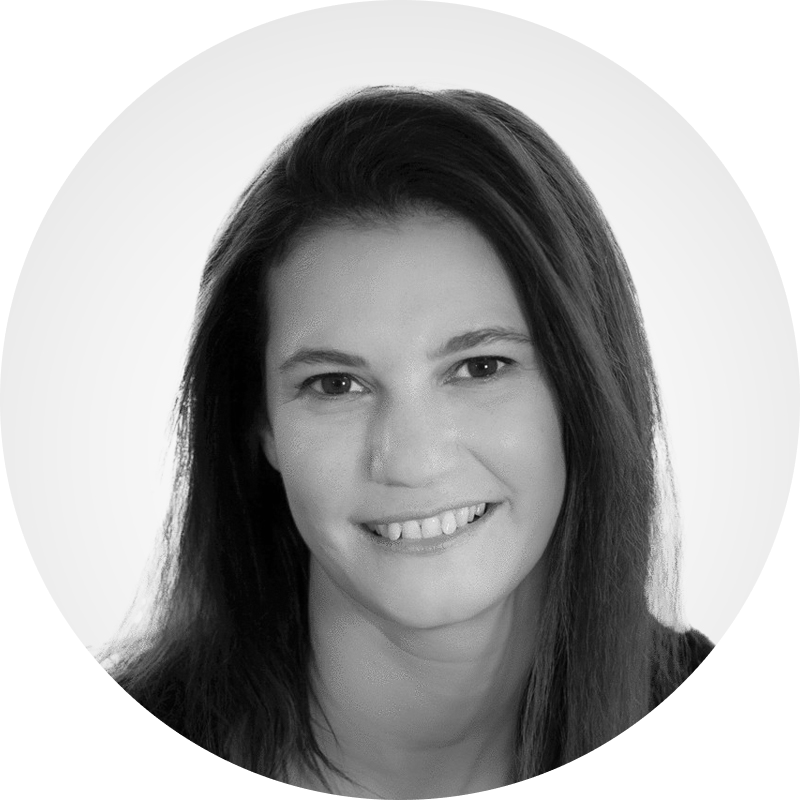 Chen Admati
VP Product & Platform GM
Lonny Merersky Varas
VP Data
Francis Moran
VP Finance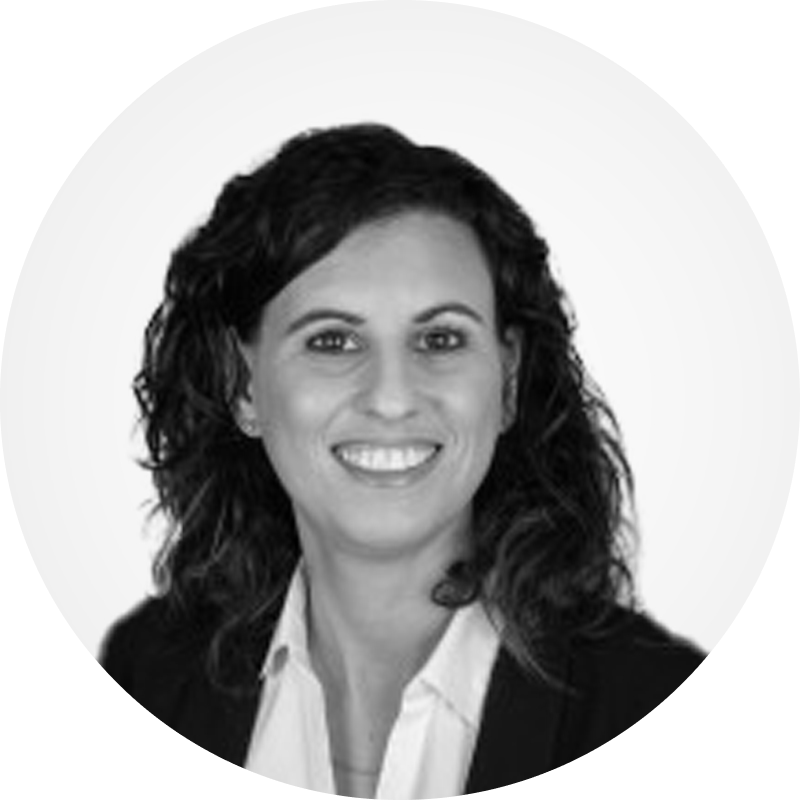 Gali Michaeli
VP Customer Success
Zohar Vittenberg
Chief of Staff
Our address:
1161 Mission Street
San Francisco, CA 94103
800-397-5678